We know many of you love using MakerBeam, well the team at MakeBeam have been busy with further developments. Soon their beams will be provided with M3 threaded ends. Now that may not sound that exciting in itself but add to that 'Cube' fixings like these: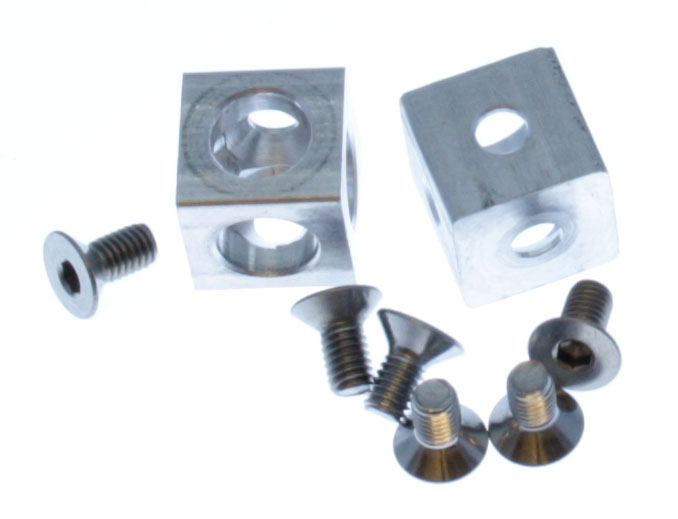 and you can do this: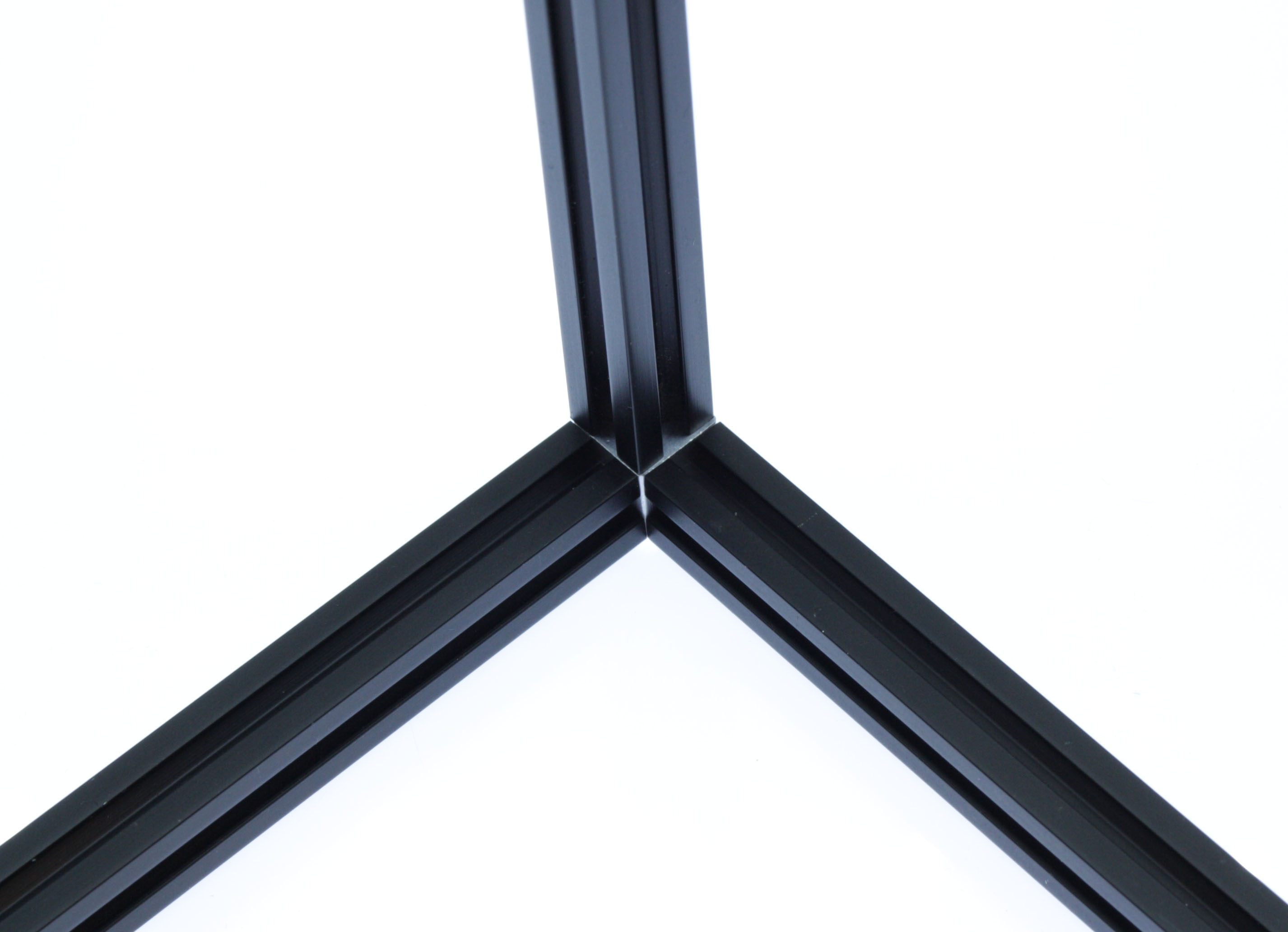 Which apart from looking neater, they are less intrusive and quicker to assemble. We at Technobots think they are great but as we already carry extensive stocks of the original beams (15 variations of size and finish) without threaded ends, so it will take a little while to replace them with the new threaded type once they are available.